Services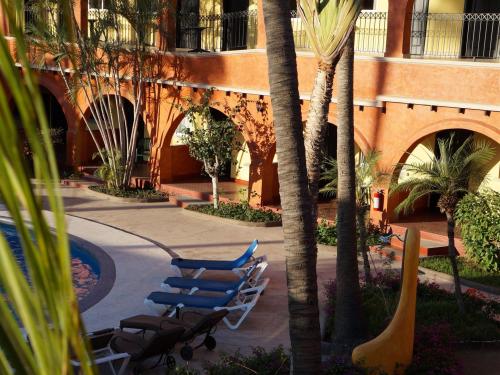 FREE High-speed wireless internet access available at the hotel
FREE Private, secure parking for our guests
FREE Safe deposit boxes at front desk for our guests
FREE large beach towels available for our guests
MINI-REFRIGERATORS for your room available to rent @ $10 US/day. 50% discount if you stay 5 or more days.Limited availability…upon request only. Cannot be guaranteed.
FLOWERS IN YOUR ROOM UPON ARRIVAL. SPECIAL ORDER (see below)
Flowers in your room...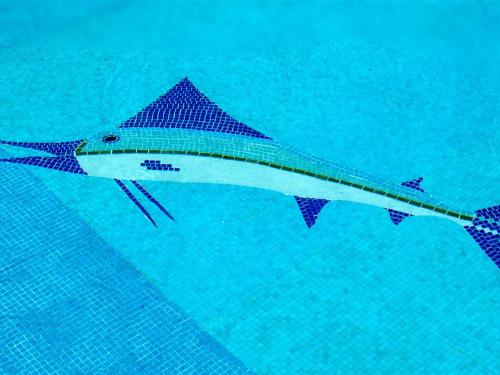 GREAT GUEST GIFT IDEA FOR YOUR HONEYMOON, ANNIVERSARY, WEDDING, BIRTHDAY AND OTHER SPECIAL OCCASIONS.....OR JUST ON ACCOUNT OF...
Floral arrangement (fresh flowers) to be in room upon arrival: $60.00 USD
Non-refundable if cancelled w/in 7 days prior to arrival.
TO REQUEST YOUR FLOWERS, PLEASE CALL 831-663-5803 OR EMAIL mardecortez4info@gmail.com
Our swimming pool is beautiful! And full of surprises, too! Come on down...the weather is great!
AIRPORT/HOTEL TRANSFERS
Airport/hotel transfer service is available with the Taxi Shuttle consortium service at the Los Cabos Airport for approximately $19-$23 per person each way using the shuttle, and $85-95 for private taxi 1-3 persons one way. Mar de Cortez is now happy to announce discounted shuttle and private taxi rates using CABO CLASS VIP TRANSFERS, owned and operated by Armando Alvarez a former front desk employee at the Mar de Cortez for many years.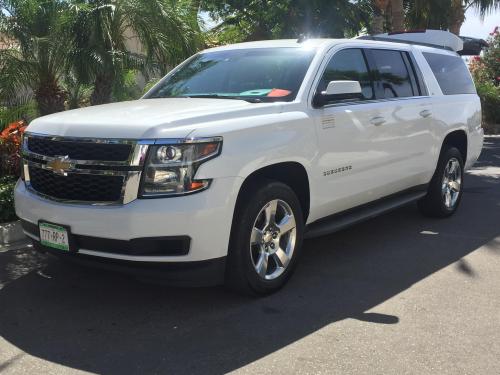 To make transfer reservations using CLASS VIP, contact the hotel Reservations Office at mardecortez4info@gmail.com or call 1-831-663-5803. All reservations must be made no less than 72 hours prior to arrival or departure. It's about a 40-minute ride between the airport and Hotel Mar de Cortez in Cabo San Lucas. A little longer if you take the shuttle.
Current CLASS VIP rates for Hotel Mar de Cortez guests are $28 pp/shuttle service one-way or $45/pp round-trip. $125/private taxi (1-5 passengers) one-way or $205/private taxi round trip (1-5 persons), plus $25 ea additional person, one-way or round-trip. .
Shuttle service operates between 9am and 5pm daily. Outside of those hours the private taxi rates/service apply.